Dear Friends,
Our summer work has officially begun, but this summer looks quite different from previous years. We are not going on any expeditions because of the global pandemic. This doesn't mean that CSNTM is idle—far from it! There have been many back-burner projects that have been stacking up in the midst of the opportunities to go digitize manuscripts somewhere in the world.
CSNTM's initial mission has always been digitization. The second phase of our work is to make the manuscripts accessible through a variety of tools for our online collection. The final phase is to assist others in the breathtaking task of recovering the wording of the original text as much as is humanly possible. We have regularly kept you abreast of our initial mission. And that is an ongoing task which will take decades to complete.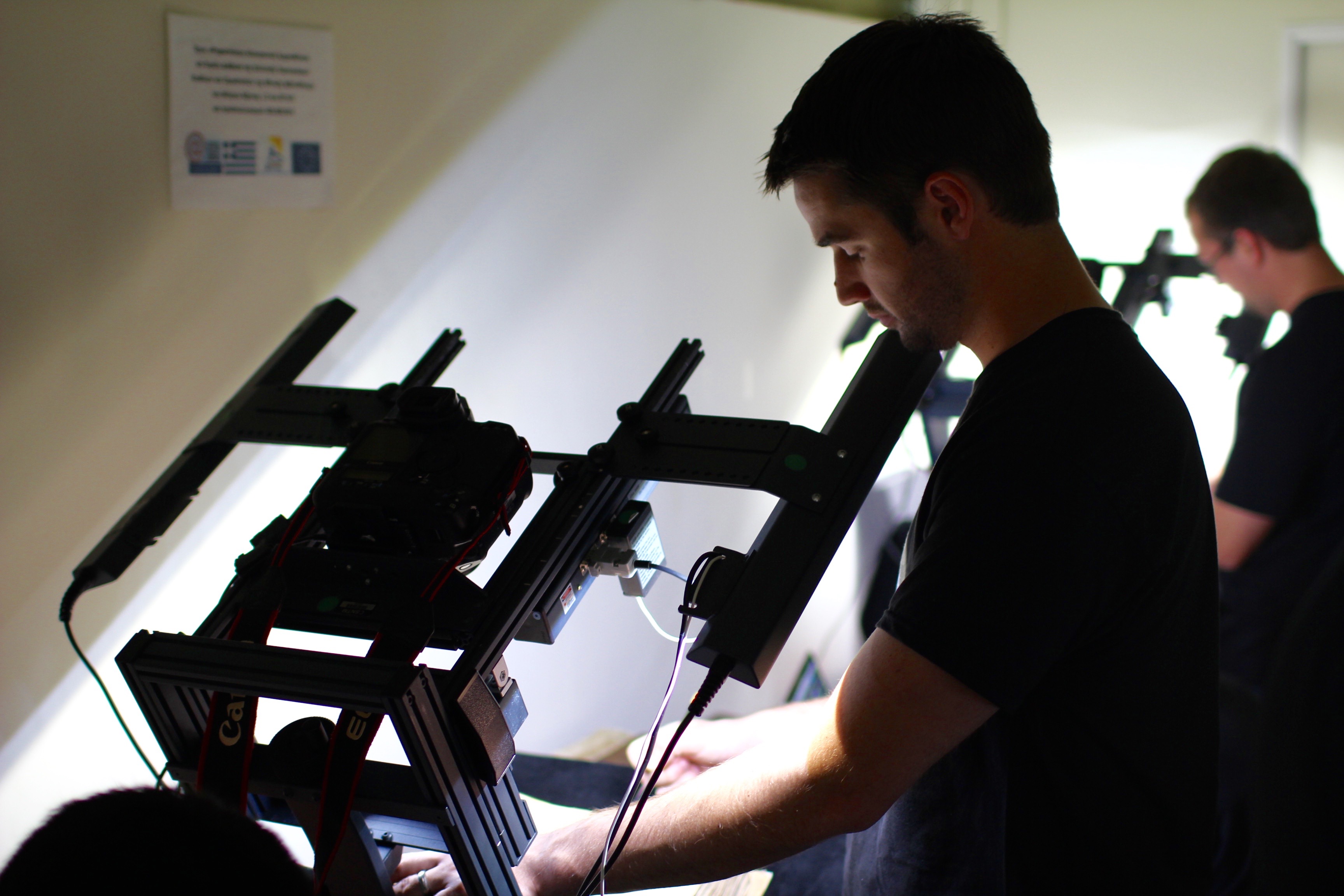 Phase one of CSNTM's work: Digitization
The second phase is not as well known. Frankly, it doesn't quite capture the imagination as well as globetrotting photographers climbing up ancient steps of remote monasteries. But it is every bit as necessary. People know CSNTM from our website; scholars know us from the Manuscripts page. And this is where we have been concentrating our efforts; while the novel coronavirus is traveling the globe on a destructive binge, CSNTM is working in place. We have found a silver lining in this pandemic—catching up with the many tasks that took a backseat to our initial job. So far this year, we have uploaded the images of sixty manuscripts! And we are systematically tracking down manuscripts and working with libraries everywhere to get permission to post their images.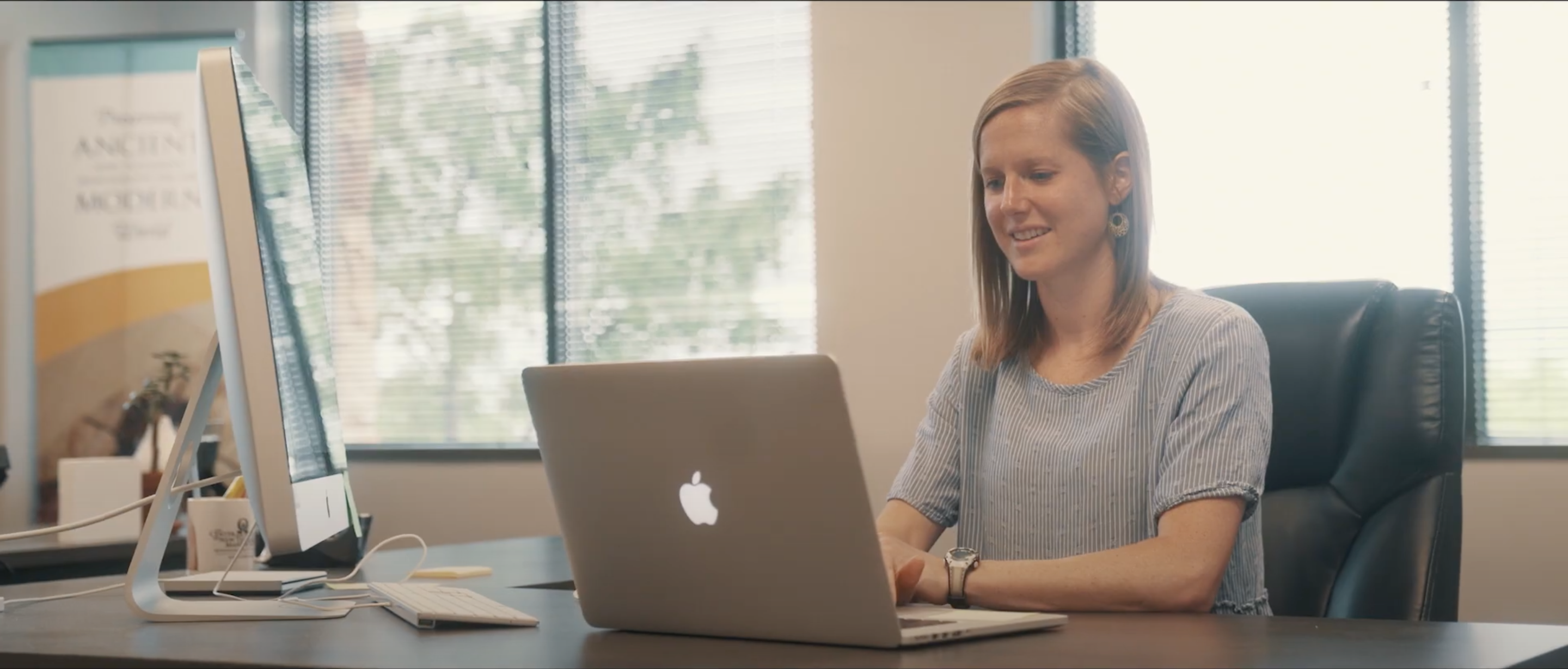 Phase two of CSNTM's work: Accessibility
CSNTM staff are also tagging the manuscripts—identifying the Scripture on each page of each manuscript to make the search capabilities of our website even better. We have a long way to go, but now we are taking the opportunity to get into high gear on such tasks. (You really owe it to yourself to try out our search engine: go to www.csntm.org/Library/Manuscripts and type in "John 3:16" in the search line. You will find dozens of manuscripts that have already been tagged, and each one will give you the exact page where that verse is found!) New Testament manuscripts lack both chapter and verse numbers. For those who have to search these codices physically and spend inordinate amounts of time just finding the passage they are looking for, CSNTM's search engine is a great gift.
And this is not all CSNTM is working on right now. We are planning expeditions for when we get the go-ahead, and we are publishing important articles and books. I'm not at liberty to tell you yet what is coming, but suffice it to say that on June 2 we handed off to the publisher a multi-year project about unspeakably significant and early manuscripts. Stay tuned: you'll be the first to know what this project is when it appears!
We of course are eager to get back to our primary mission. The reality is that many institutes that were able to do their own digitization may no longer have the funds to do so. CSNTM is eager to help them, but we need the funds both for these future expeditions and to keep us working extensively on making the website as robust as possible. When the doors open again, we do not want to be waiting to get the funding. Your ongoing support of CSNTM is vital.
Many cannot give now; unemployment and underemployment are wreaking economic devastation on millions. But if you can give, we ask you to help CSNTM fulfill its unique calling. The world is changing rapidly. The opportunities that await us will not be there forever. But your gifts will keep on giving for generations to come.
With sincere appreciation,
Daniel B. Wallace
Executive Director, Center for the Study of New Testament Manuscripts (CSNTM)