We can't begin to comprehend the extent of the impact the COVID-19 epidemic has had on each of your lives collectively. Our thoughts and prayers are with you as many of you navigate especially difficult times. As an organization, we too are feeling our own effects from this crisis. Currently, our staff is working remotely as local restrictions are in place, and travel restrictions and wise precautions have put all digitization projects on an indefinite hold.
One particularly difficult consequence is that we canceled our annual Dallas banquet. The evening is our largest event of the year, and the gifts received from this banquet each year are crucial for our summer expeditions, regular operations, and future plans.
In light of this, CSNTM is holding our first ever virtual banquet next week. This week-long online event will be an exciting time to spread awareness about our important work and give people an opportunity to partner with us financially. We'll begin Monday, March 30 and conclude the day of the original banquet, Saturday, April 4.
Understanding that the recent events may have made it simply impossible for you to partner with us right now, I want to humbly invite you to participate. Below are some ways you can get involved.
1) Stay in the loop
Each day we will share short videos and other content related to aspects of CSNTM's mission. You'll hear from Dan Wallace, as well as many others connected to the Center. Even if you are unable to contribute financially, this will be a fun way to learn more about our organization and the impact we're having in the world.
2) Make a donation
Every dollar counts. The funds CSNTM receives from our banquet each year are critical for sustaining our work. Will you help us reach our goal of $80,000 and see our work move onward? Give online at csntmbanquet.org any time through April 4th.
3) Spread the word
Share with your friends and loved ones about the Center and our online campaign. We will have plenty of email and social content for you to pass along to others. You can even forward this very email! If you're posting on social media, don't forget to tag @csntm. A simple share or post encouraging friends and family to give can make a huge difference.
Thank you for your support of CSNTM. It truly means the world to us! We hope you'll join us for our first ever virtual banquet.

Thank you,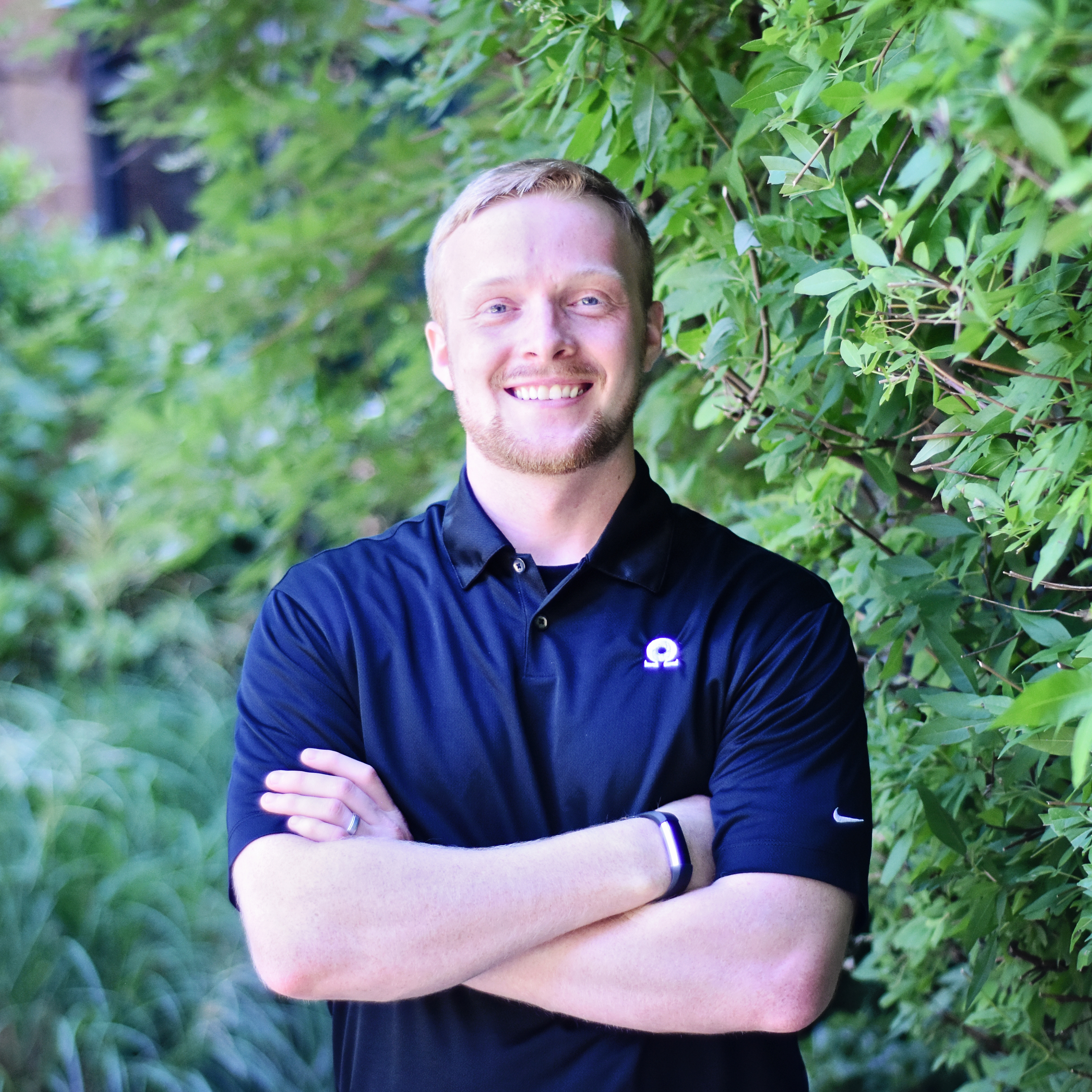 Andy Patton
Development Manager