2017 was an exciting and busy year for CSNTM. We digitized manuscripts in both Greece and Scotland, and visited others for future work. We finished releasing the images from the National Library of Greece expedition. We also celebrated our fifteenth anniversary. We hope you enjoy reading (or re-reading!) these five posts that encapsulate our year.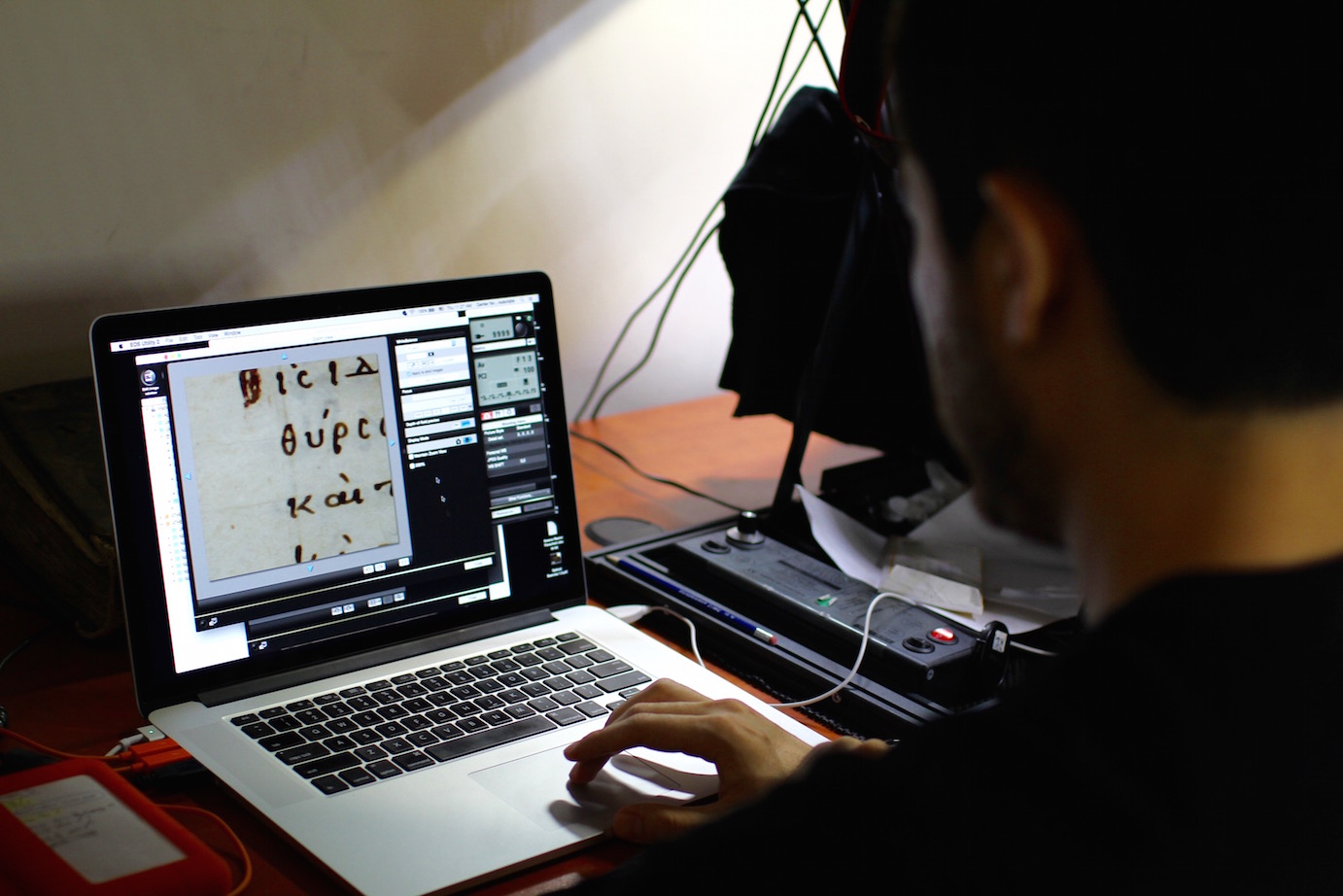 1. From Scribe to Screen: How Technology is Changing Textual Criticism
Jacob W. Peterson discusses some recent technological innovations that are revolutionizing the field of textual criticism.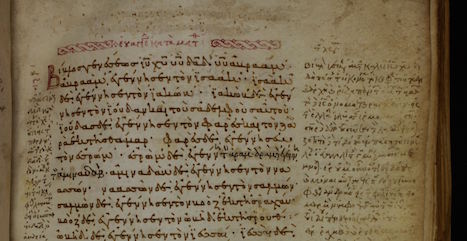 In March, an important manuscript digitized by CSNTM in 2010 made headline news.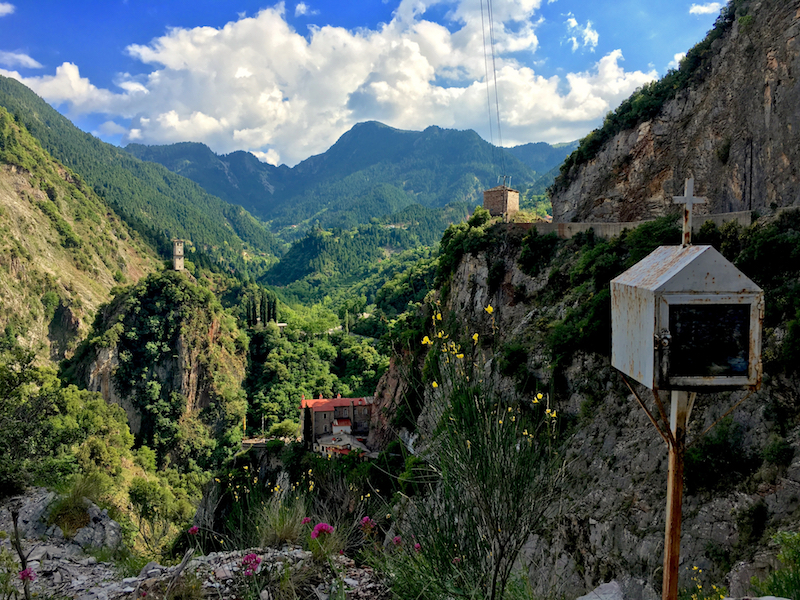 3. Manuscripts Digitized at Greek Monasteries
A team from CSNTM digitized three manuscripts at two remote monasteries in central Greece.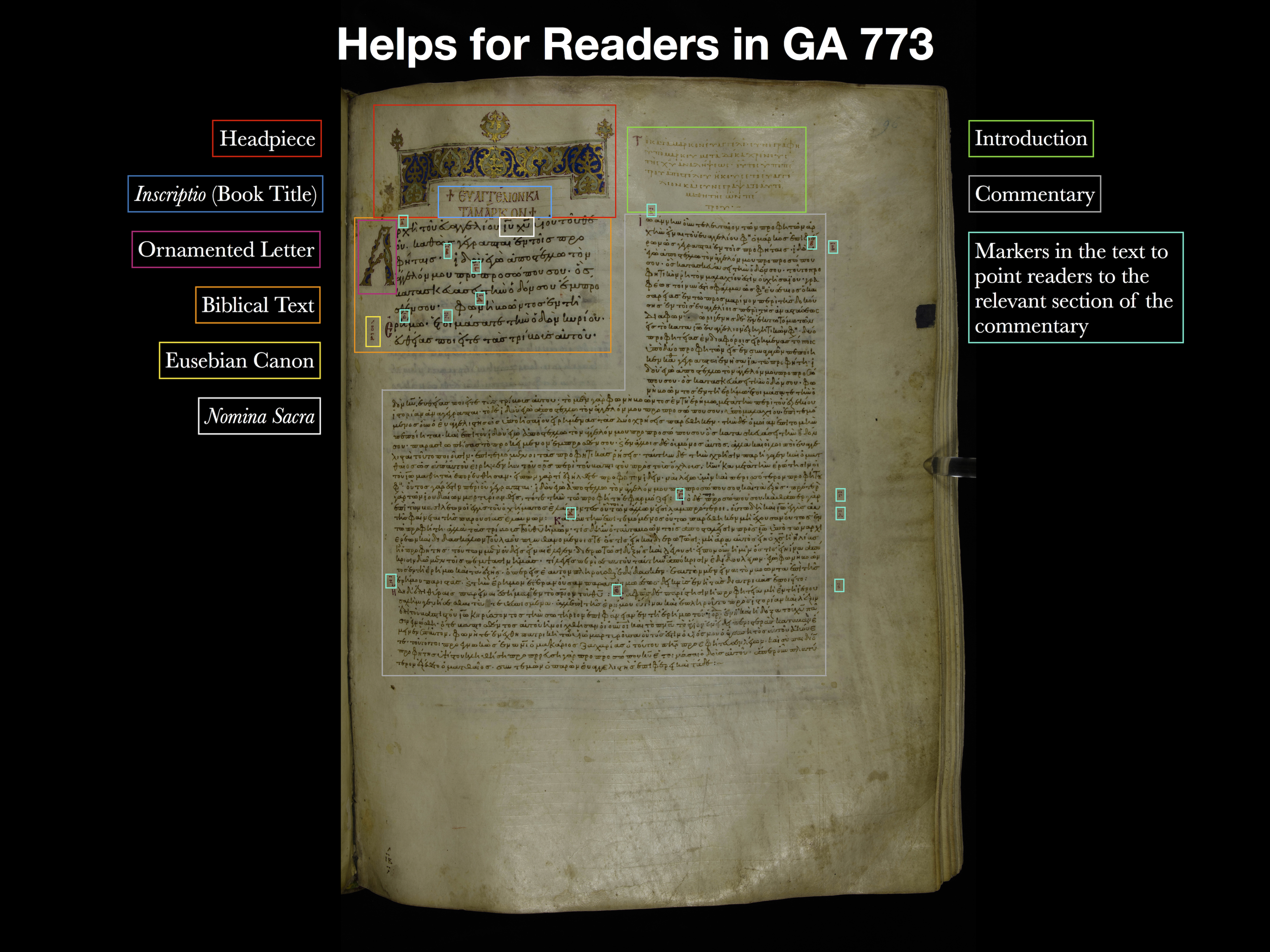 4. Helps for Readers: A Page from GA 773
A guided tour through one page of a "medieval study Bible."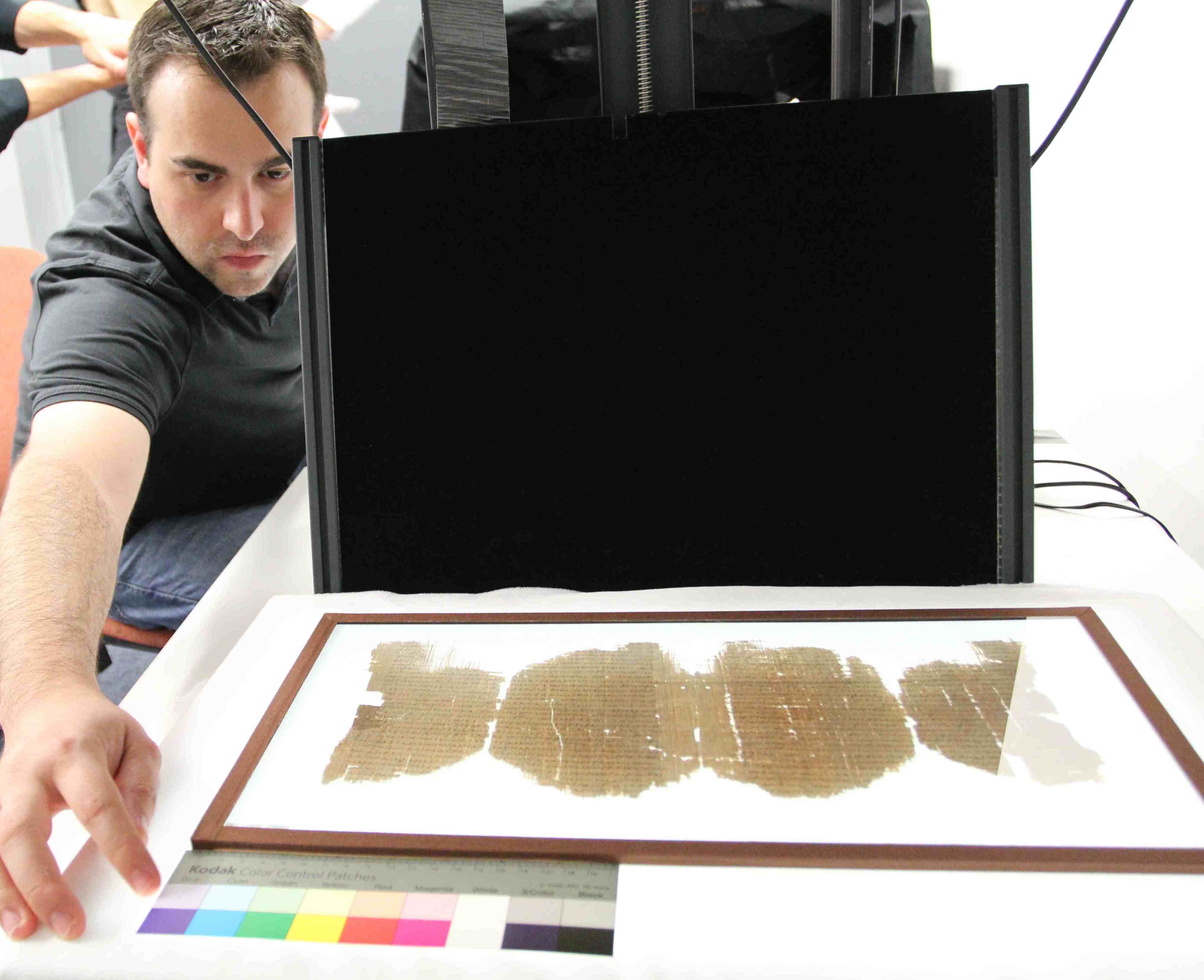 Dr. Daniel B. Wallace reflects on CSNTM's 15 years of work and the continuing relevance and importance of its mission.