Please welcome CSNTM's newest board member, Dr. Greg Bledsoe!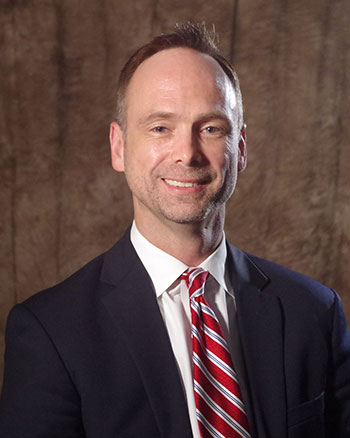 Dr. Greg Bledsoe has accepted an invitation to be on the CSNTM Board of Directors, joining John Brandon (Vice President International, Apple, retired), Dr. W. Hall Harris (Senior Professor of New Testament Studies, Dallas Theological Seminary), Dr. Michael W. Holmes (Director of the Bible Scholars Initiative), Susan Hutchison (Executive Director, Simonyi Fund for the Arts and Sciences, Seattle), Dr. Daniel B. Wallace (Executive Director, CSNTM), and Dr. Tommy Wasserman (Academic Dean and Lecturer in New Testament, Örebro School of School of Theology). Dr. Bledsoe is the Surgeon General of Arkansas and an expert in both wilderness and emergency medicine. You can learn more about Dr. Bledsoe at his website.
The Center for the Study of New Testament Manuscripts is thrilled to have Dr. Bledsoe on its Board of Directors!