Ten additional manuscripts from our archives have just been uploaded and tagged.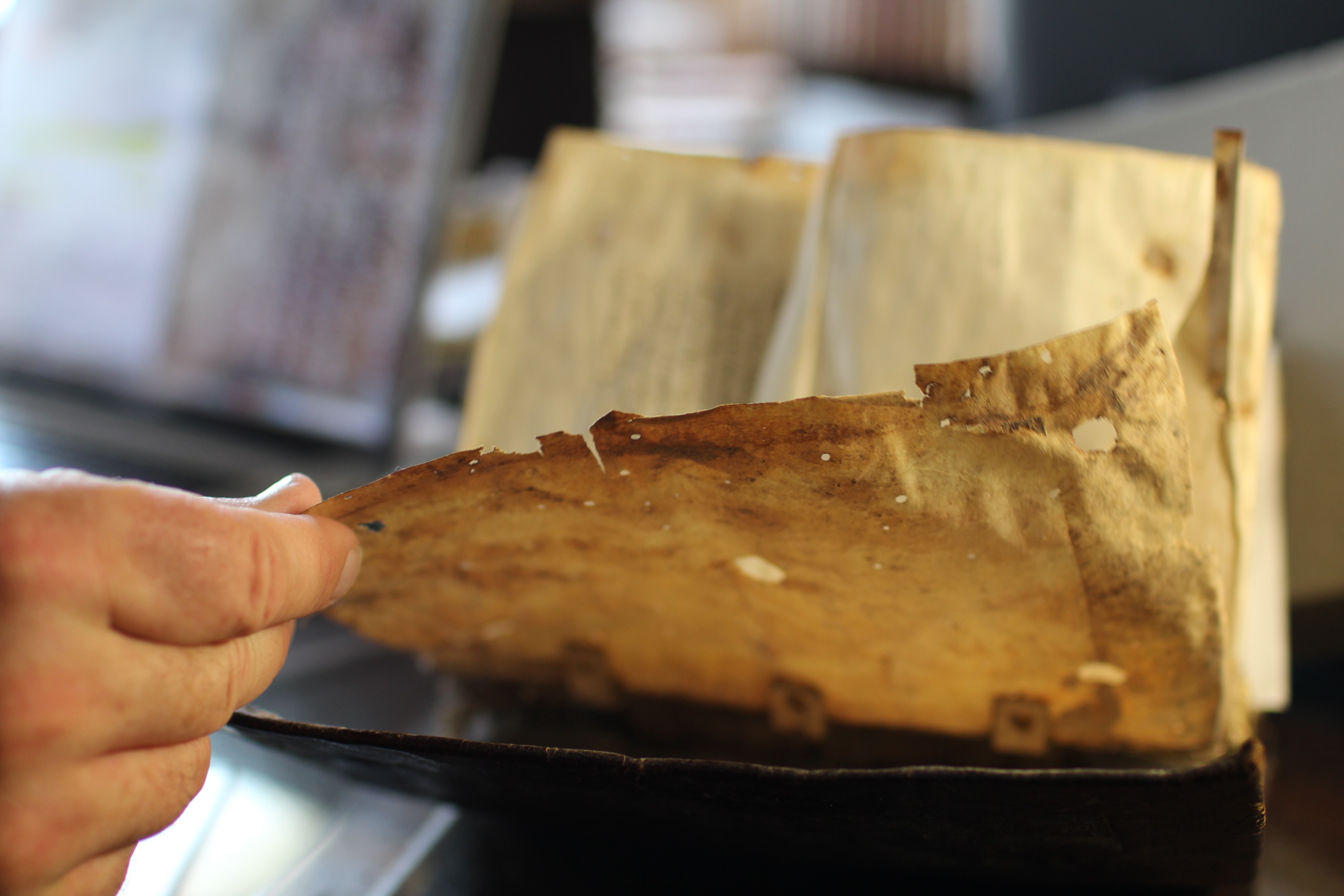 All of these new uploads are medieval manuscripts of the Gospels, most of them from the 11th-12th centuries. These include:
These images have now become part of our growing searchable library, which gives everyone free access to the best available digital images of New Testament manuscripts.