New manuscripts digitized by the Center for the Study of New Testament Manuscripts (CSNTM) have just been added to our searchable collection. These include 4 manuscripts from the National Library of Greece (NLG) in Athens, the site of our ongoing digitization project for 2015–16.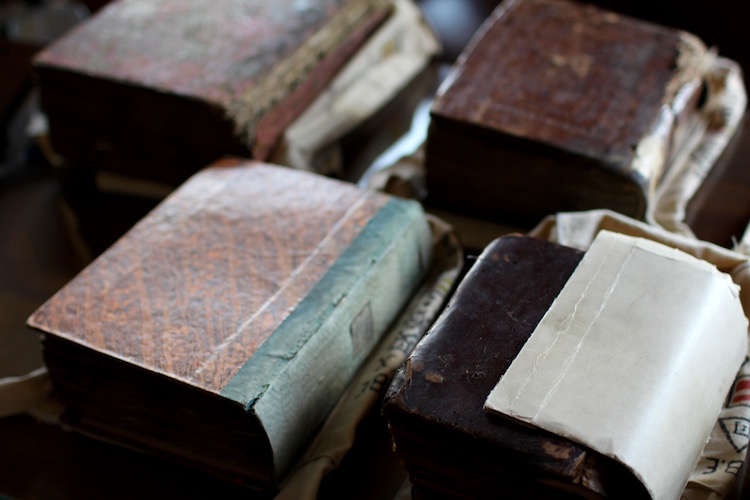 GA 770: 12th century minuscule containing the Gospels of Matthew and John with extensive commentary. Throughout the manuscript, technical terms are used to differentiate between sections of "text" (keimonon) and "interpretation" (hermeneia).
GA 794: 14th century minuscule of the Gospels, Apostolos, and Paul. For some unknown reason, an artist painted an icon of Luke over the last four verses of Mark's Gospel as they were originally written in the manuscript. A second scribe then came and rewrote these verses at the bottom of the previous page.
GA 808: 14th century minuscule of the entire New Testament: Gospels, Apostolos, Paul, and Revelation. This manuscript contains many beautiful icons, including Luke surrounded by the twelve apostles (beginning of Acts) and Paul with two others and numerous men behind each of them (beginning of Romans).
GA 1367: 15th century minuscule of the Gospels, Apostolos, and Paul. Written in a beautiful, petite hand.
In addition to the manuscripts from the NLG, we have also uploaded and tagged additional manuscripts from our archives.
These images have now become part of our growing searchable library, which gives everyone free access to the best available digital images of New Testament manuscripts.