News Archive
P46 Availability
2/15/2016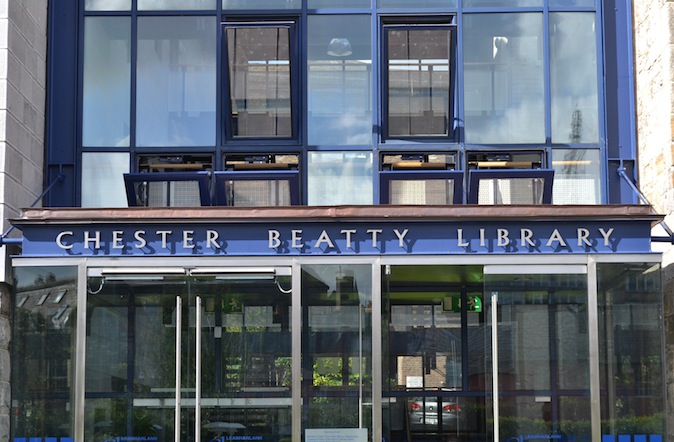 We wanted to let everyone know that P46 on our site is currently only available by login. We are very sorry for the inconvience.
The reason for this change is because a company has informed us that they intend to take images from the papyri and publish them for profit without the Chester Beatty Library's permission. Obviously, this violates the Terms and Conditions of our website. It also breaks the terms of the CBL. CSNTM wants to ensure that our images do not contiribute to this misuse, so we are are making our images available for private viewing only for the time being.
Libraries around the world, like the CBL, care for and preserve these ancient treasures, and the least we can do is honor their wishes.