News Archive
More Papyrus Images Online!
12/12/2013
Robert D. Marcello
12 December 2013
The Center for the Study of New Testament Manuscripts (CSNTM) is continuing to grow its online resources. Today we are proud to announce that we now have images of 128 papyri manuscripts in our archives, 111 digital papyri manuscripts online, and 80 of these available publicly (the remaining are available for private viewing only due to contractual arrangements). This includes the new high resolution images of the Chester Beatty Papryi!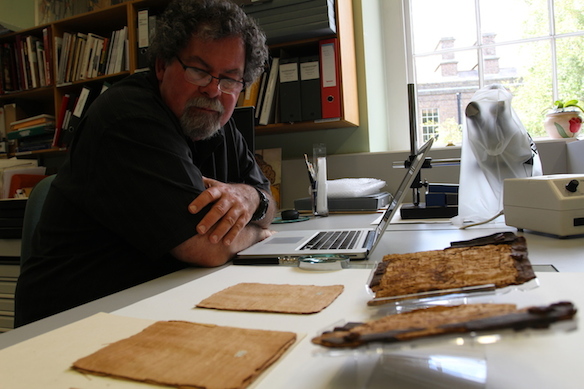 As always, we strive to continually make as many images available publically as possible. We will continue to grow our collections in the months to come; please be on the lookout for more exciting additions to the CSNTM site.